The Lovely Nancy Harris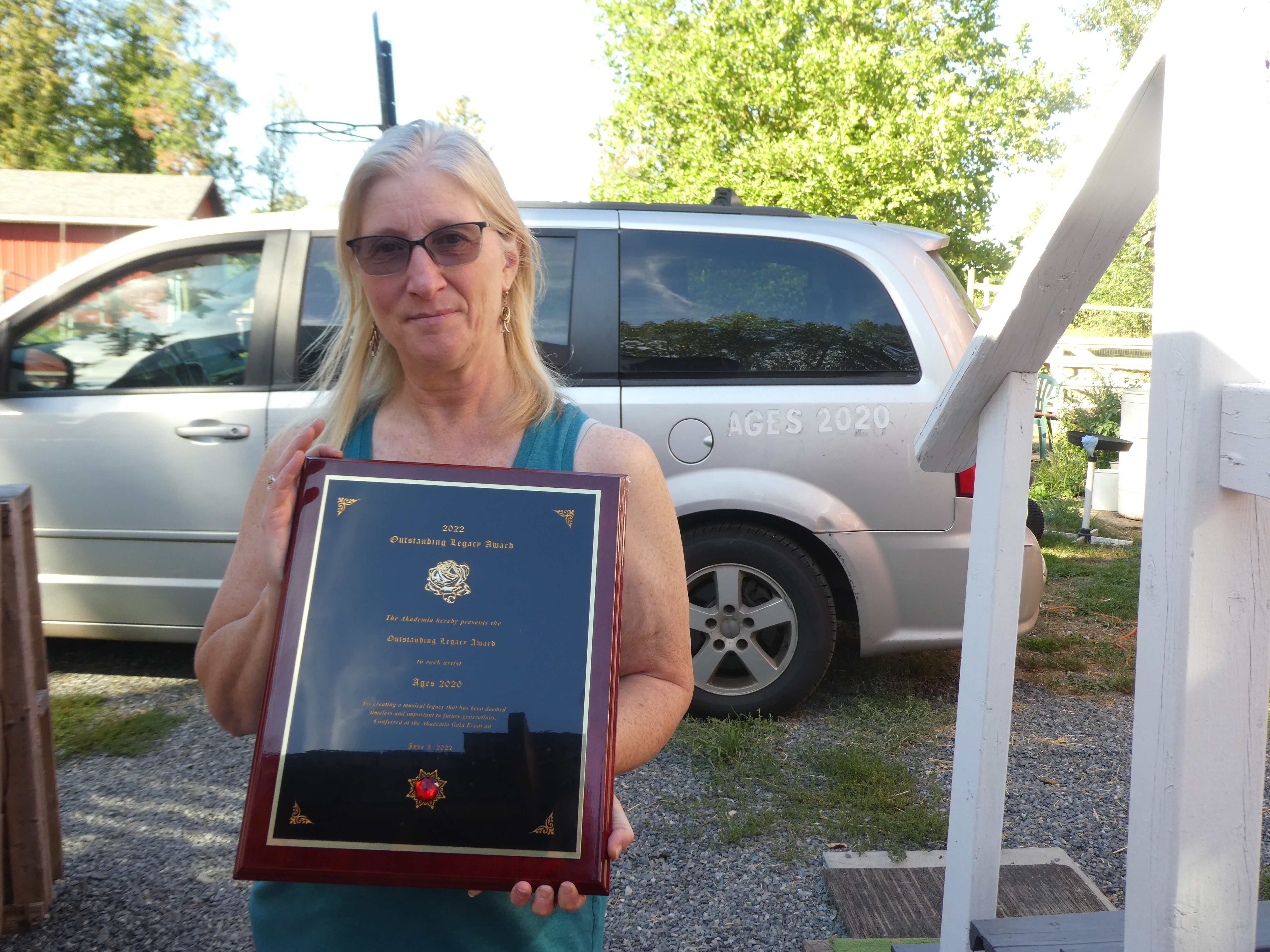 I started music early in my life singing along to my dad while he played the piano. I started taking piano lessons at 9 and then joined school choir at 10. After several years of exploring a variety of instruments, including choral music, piano, guitar and alto sax, I had an opportunity to learn how to play the drums. They were the instrument I had been fascinated with for years. I realized that starting later in life gave me less time to hone my skills, and I practiced for hours daily.  I took lessons from Mike Michalkow, and took on every challenge he presented me with. I continued to learn and develop my own style for about two years and in 2012 I met Brian Harris. Along with an informal audition at a local jam, I was given the chance to arrange the drum part for one of his original songs. Since forming the band AGES 2020 I have brought my music to new heights. Performing at jams, festivals, night clubs, galas and now in the studio recording. I have also added songwriting and backup vocals to my resume. 
Brian Harris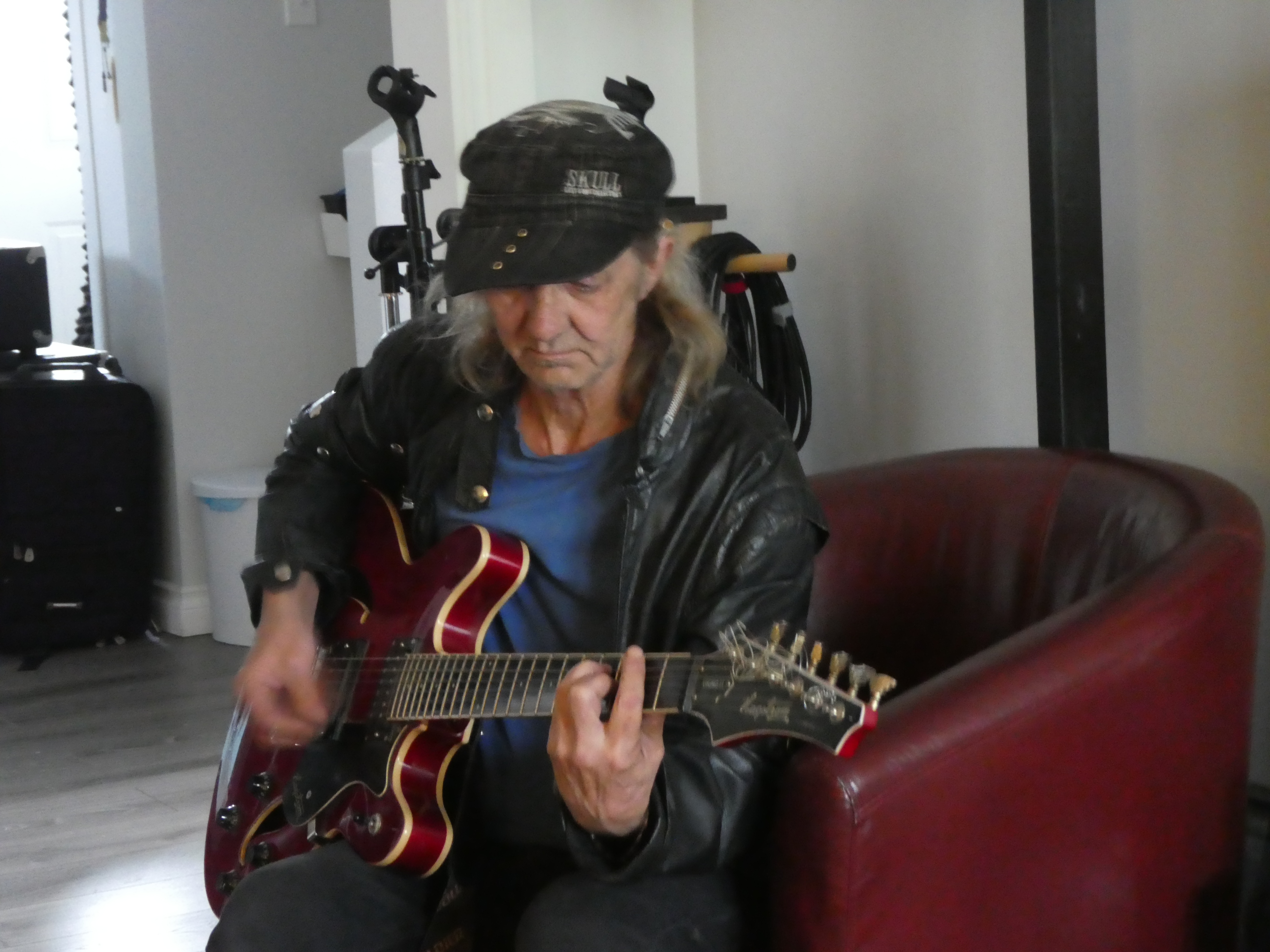 Music has been a part of my life since I was very young. From dance lessons to a harmonica band, several types of percussion, and many years of school choir I continued to add to my repertoire of musical skills. I started writing music at 15 in a variety of genres.  At 17 I was given a guitar by a good friend, and taught myself how to play the "Long and Winding Road" by the Beatles to play for him. I knew at that time that music was going to be a long and winding road throughout my life. I became involved in jams and playing with other musicians and eventually joined a club in Toronto called the Spotlight which was run by Art Snyder. This introduced me to a large number of bands and styles of music that I could play along with. Around about that time I became involved in several different bands including Thunderbolt & Lightening, Darkhorse, and Eric Rush & Blackout. After coming to Vancouver with Johnny Ransom as Thunderbolt & Lightening  and adding the now deceased Steve Edwards to the band, I made the decision to move out West to raise my family. In the subsequent years I was involved in several bands, from reuniting the Wreck Beach band The Rekkerz in my role of Evil Manager, and starting several bands including Stones & Bones. I also revitalized Mesaluna's as a single act, Mr. B. I also ran an after hours club called the Loft, where musicians could come and play after they were finished their gig. Hosting events where musicians could keep the money from the door was another part of my career in music. Throughout the years I have continued with my multi-genre songwriting, and continued to play jams and other gigs. A part of my style has always been to give other musicians a chance to be a part of the industry. In 2012 I met Nancy McManus and saw a potential in her drumming. After a jam I made the decision that would change the course of my music. We started this band and have been performing in a variety of shows and galas and have been knocking doors down in the music industry. As a songwriter, vocalist and guitarist I love the opportunity to share the love of music and bring people together. 
Rex Rekker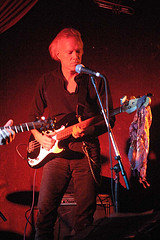 I picked up a guitar age ten and did my first paid gig in a church basement in Vancouver at age 13. We only had a few songs rehearsed so the poor audience got our top ten. A number of times. Until it was curfew time. I haven't stopped playing and performing since then. I have appeared in most of the venues in and around Vancouver over the years. Most notably, the Commodore four times in different groups. I have performed overseas in Fiji, Malaysia, France, and much of the US. I heard a song that I  recorded on the air in Canada, Japan  and the US. The Guiness World Book granted me a listing as part of a successful guitar World Record attempt. Fidgital won a Canada wide award for music during our time together. 
I have also had a long, professional Film and Television career. If you mention the name of a star that you like, I probably have a story to tell from when I worked with them. But that is for another time.  I am proud of my musical activities with AGES 2020 and look forward to spreading lots of good time music in concert and on record. I live in a forest by the ocean in Vancouver and visit the beach on my motorcycle to hang with my friends on any sunny day. My motto is "It ain't over til I win."
Wayne LeGreeley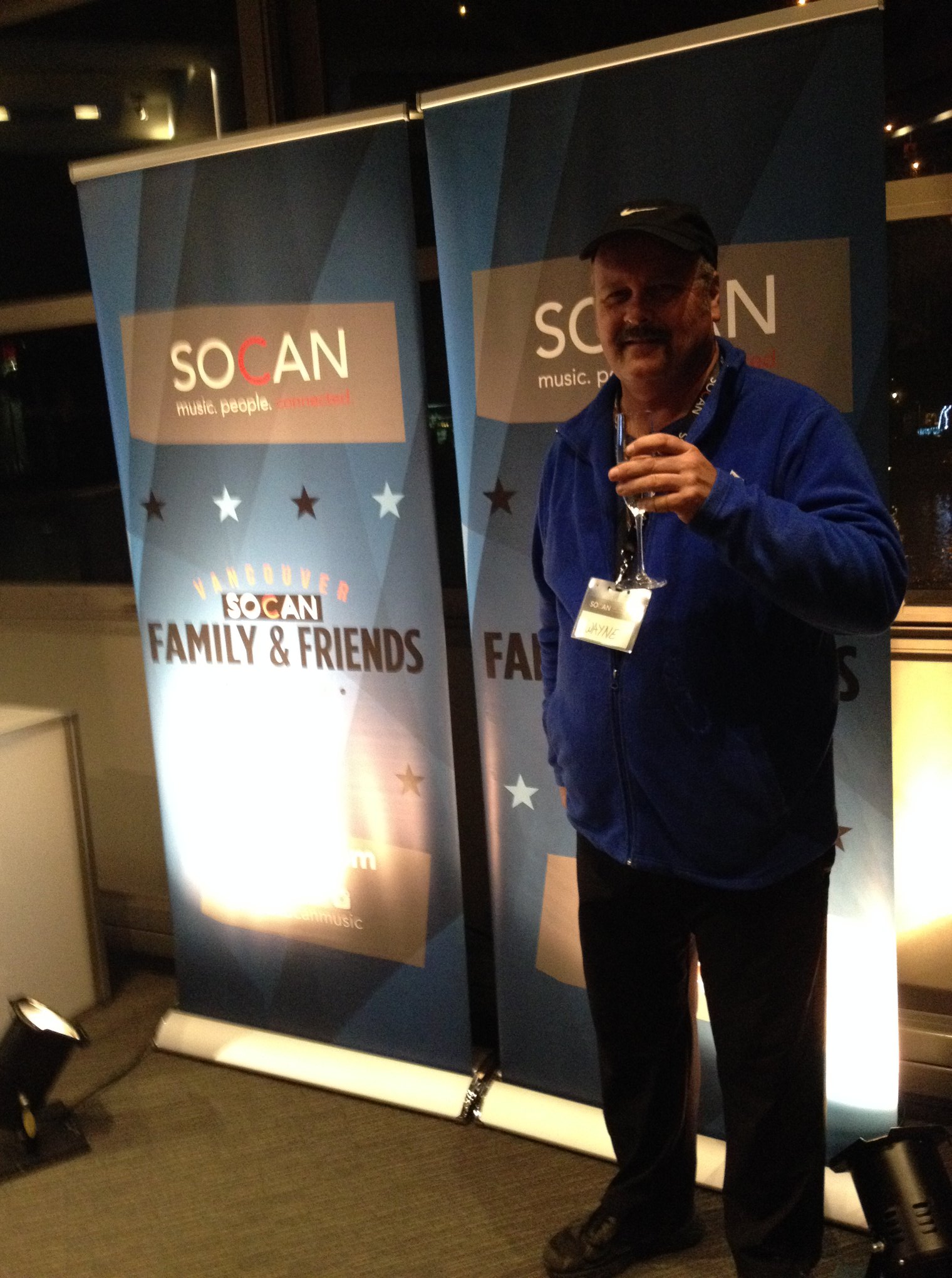 I have dabbled in music since I was a teen, playing guitar, piano, organ and singing. I have been a part of the music industry as a multi-genre artist, both as a solo act and in bands for the last 30 years.  I was a vocalist, lead guitarist and keyboardist with The Rekkerz for the past 20 years and sat in on the bass with AGES 2020 in 2014 and in 2018 joined AGES 2020 as the lead guitarist, keyboardist and shared in the vocals. I volunteer my time at seniors centers bringing music back into their lives. 
I have recently started writing music and am a member of SOCAN.